If you have been a loyal Fox Meets Owl reader over these past years you already know that we are committed to slowing down over the summer months.
Recharging our batteries lets us be back with loads of energy for our clients, come fall. Slowing down can mean many things; it might mean working mostly with local clients and limited travel, but it will also mean kicking back and sharing laughter and guacamole with family and friends. And of course, reading some good books!
Here is one that is on our summer reading list: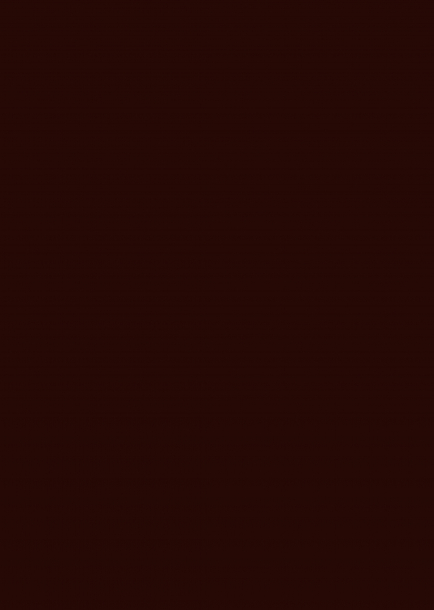 Check it out if you are interested. We look forward to hearing your thoughts.
Happy summer!